New version of Facad is released, version 3.13
The new Facad version 3.13 is now released.
Correct placed markers directly
It is now possible to correct the position of a placed marker directly within the Place marker tool, without having to change to the Select/Move tool.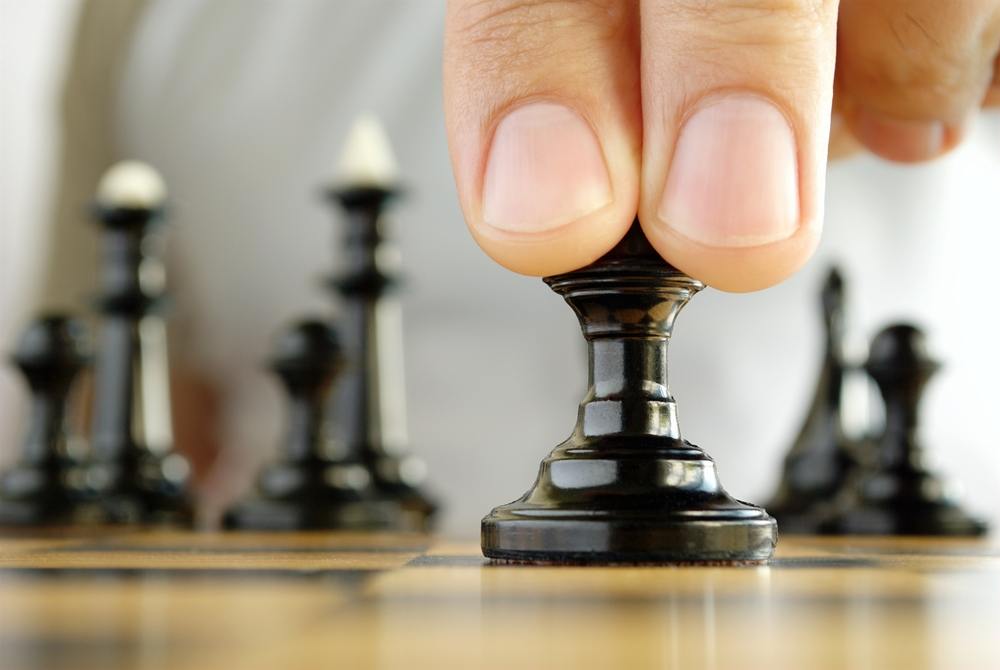 Marker guide
In previous versions, the marker guide was obstructing the view when a marker was going to be placed where the guide was shown. The guide is now hidden when the cursor is inside (or close to) the marker guide area.
Export, import, and merge patient data
You can now export several patients from the patient list and also anonymize patient data during export to our proprietary format fcd.
It is now possible to import fcd patient files into the patient list.
It is now possible to select two patient files in the patient list and merge them into one patient file. This function is mainly used when duplicate patients having the same ID number appears in the patient list.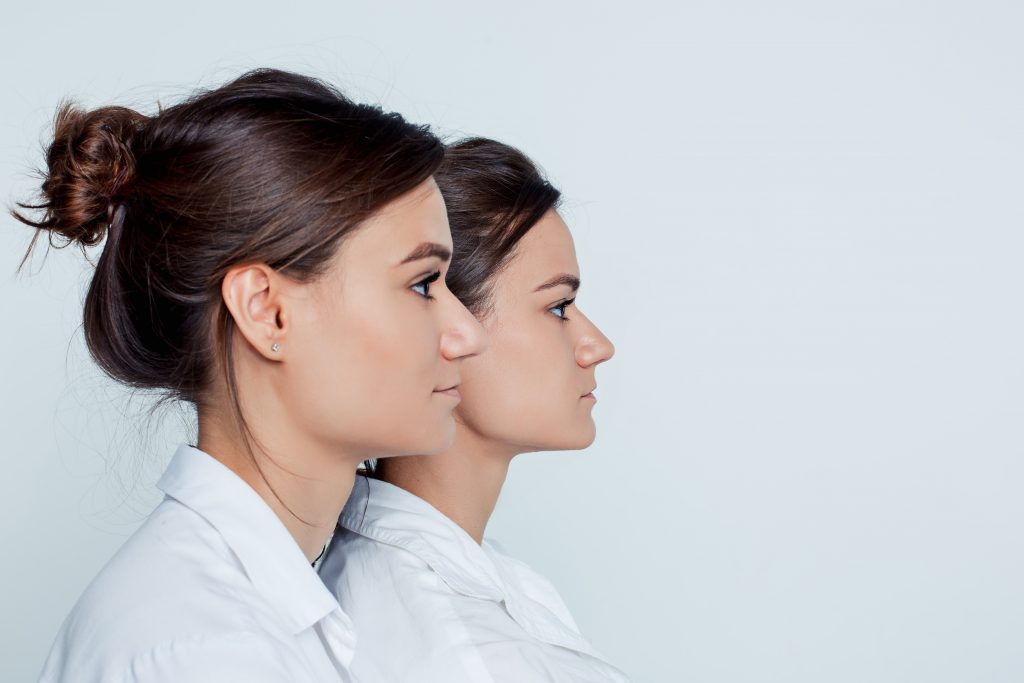 Printing
The Print Report function have been optimised in terms of text positioning and font sizes, thus making better use of available space, resulting in printouts with better readability.
---
… and much more. Read more about the new functionality in version 3.13 in the Release Notes here.