New version of Facad is released, version 3.12
The new Facad version 3.12 is now released.
Angle representation
It is now possible to specify how angle measurements shall be presented, in the range 0-360° or ±180°.
New standard cephalometric analyses
Hasund
32 factor Ricketts analysis
Simplified 13 factor Ricketts analysis
Adaptation of the Ricketts analysis according to Prof. Dr. Gerry Samson, DDS
AM Schwarz
Lateral photo analysis by AM Schwarz
Alexander
Quadrilateral Analysis by DiPaolo
EAIO by Dr. Leon Verhagen
Basel 2013
Bern analysis and Bern University
Geneve
Zurich
Several Airway analyses
Predefined templates
New predefined templates for drawing airway structures and cervical vertebrae:
Soft Palate
Posterior Pharynx
Anterior airway
Atlas (C1)
Axis (C2)
Vertebra 2
Vertebra 3
Vertebra 4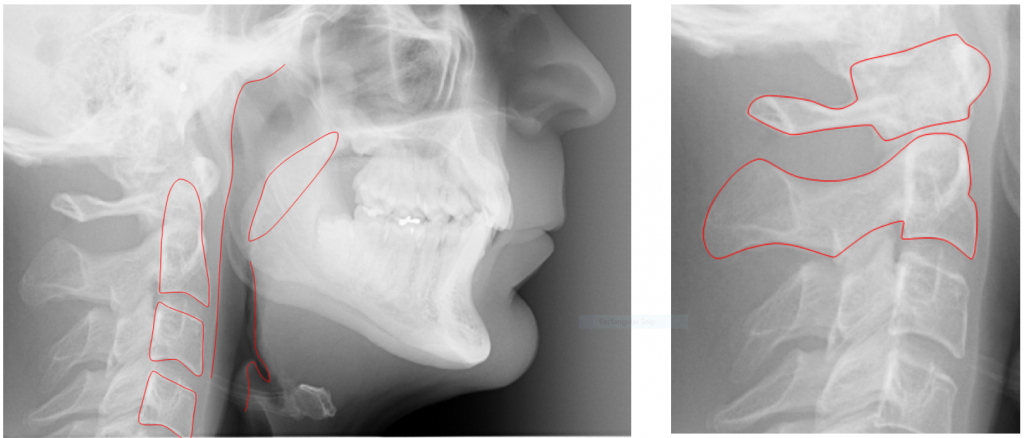 Personal login into Facad (Active Directory)
It is now possible to activate a login function for Facad. This function uses the Microsoft directory service Active Directory (AD), which must be running on a Windows server in the network.
Archiving and disposing of patient data
It is now possible to archive and dispose of older Facad data. This functionality is implemented as a standalone program and is meant to be used by IT administrators only.
Tiops file conversion
Ilexis now offers to convert all Tiops data files in a Tiops installation to Facad patient data format, which enables the possibility to archive and dispose of older Tiops data. This functionality is mainly meant for the Danish market.
Calling Facad with a DICOM image file as command-line option
Facad can now be started with a DICOM image file name as a command-line option, which creates/opens the Facad patient that the DICOM image belongs to and imports the image automatically. This method is used to link to Facad by e.g. OnePix 2 and Dürr Vistasoft imaging software.
---
Read more about the new functionality in version 3.12 in the Release Notes here.