Facad enters into a cooperation with TIOPS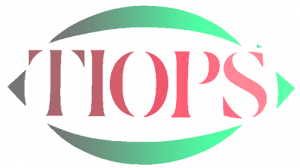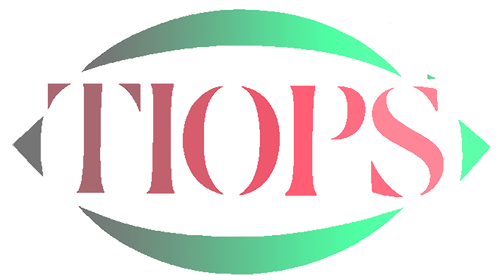 We are proud to announce that Facad has entered into a cooperation with the Danish orthodontic planning software TIOPS (Total Interactive Orthodontic Planning System), a software developed since 1985, well established in the Danish market.
Jens Bjørn-Jørgensen, CEO for TIOPS Denmark has become an external partner to the development team at Ilexis AB, producer of the orthodontic tracing software Facad. The plan is to bring the powerful and unique TIOPS functions into the Facad program for near future releases.
TIOPS covered 2016 approximately half of the Danish orthodontic market, but has ceased to develop the TIOPS software any further. With this cooperation, parts of TIOPS' unique functionality will be offered within future releases of the Facad program which is a EC certified (CE marked) software, according to the Directive 93/42/EEC on Medical Devices, annex II (MDD).
We would like to invite existing TIOPS users to consider Facad as a replacement software for TIOPS.
Immediate plans
Include the Bjørk/TIOPS analysis in the standard cephalometric analyses for Facad (spring 2017). This was included in Facad version 3.9.2
Include the functionality for TIOPS growth simulation in Facad (2017-2018).
This was included in Facad version 3.10 together with open/conversion of TIOPS data files to Facad format.
Future development: the next TIOPS functionality to be included in Facad will be automated treatment suggestions.