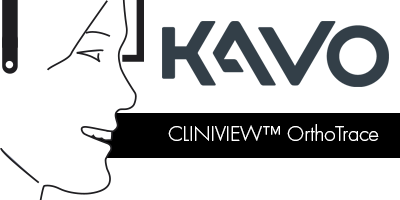 OrthoTrace is the branded version of Facad, offered worldwide by KaVo as an add-on program to the imaging software CliniView™ or as a standalone tracing software.
OrthoTrace was previously sold by Instrumentarium Imaging.
Find a dealer for OrthoTrace
OrthoTrace is sold by the KaVo dealer organization. To find a dealer, we refer to the webpage for KaVo dealers worldwide.
Dealer information
To request for an OrthoTrace user license by a KaVo dealer, please visit the web page License Order Forms. You will need a password to access the order forms.
These forms are meant to be used by KaVo dealers when
setting up an OrthoTrace installation internally for demo purposes, or
finalizing an end customer installation with a permanent license
You can contact us using the email address orthotrace@instrudental.com